California Utility companies have had to shut down due to California wildfires and concerns. California residents will have to make use of their home generators for awhile. This is in response to California's worst wildfire in history that has claimed the lives of over fifty people.  Authorities are worried that the number could rise.   Bill Lockhart, Chief Back-up Generator Technician at LT Generators said, "We have never seen such a devastating natural disaster.  The fire has burned down so many of the electrical poles and we have no idea when power will be turned back on.  We really feel for those that are impacted and are doing what we can do help."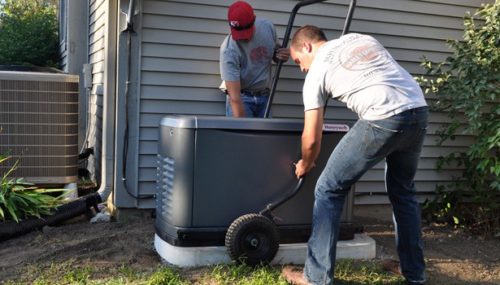 Power Companies Turned Off Power
Concerned that power lines downed by high winds could make matters worse, two major power utility companies proactively turned off power to their customers, and more could follow suit. One indirect casualty of the California wildfires was a woman killed in Tustin, California. A tree swept by strong winds fell on her car. After an advisory from the National Weather Service, thousands of customers of Pacific Gas and Electric are currently without power. The move was followed by San Diego Gas and Electric. The extreme heat, and low humidity renders trees and power poles brittle and susceptible to strong winds.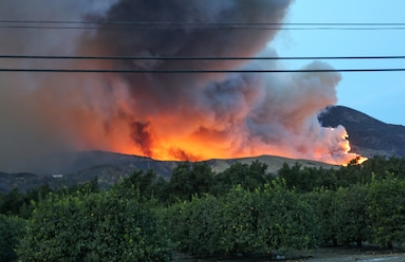 Depending on the weather, residents affected will have to make do without power for several days, and those residents without home generators are expected to purchase one. Businesses are also scrambling to purchase generators. They are highly dependent on power for cooling and air conditioning of food and consumables. Hospitals may have to work their generators overtime or even find a way to install additional generators.
Some areas are not completely shut off. But utility companies warn of flying branches and pieces of vegetation that pose a grave danger to power lines. Community safety is their priority, but are told to expect intermittent power outages. As active power lines are downed by the winds, and land on already dry vegetation, it could make the wildfire situation much worse. It would be advisable for businesses and homes to purchase a back-up generator to mitigate the effects of these power outages due to the California wildfires.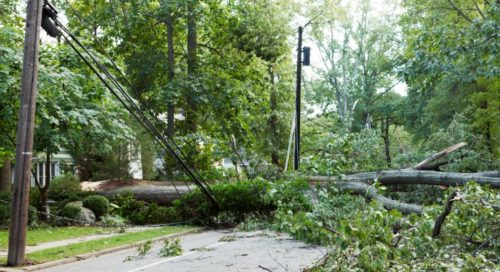 Resident Advisory
Since the extended drought and high winds are expected to continue, the demand for stand-by back-up generators is expected to rise in California. Residents are also advised to take caution with their units, especially those who have not before used a home generator.
For the continuation of this story, read more…(link to blog article Part 2)